4-week Weight Loss Group Programme
This course will be run by our Registered Nutritional Therapist for 4 consecutive weeks. Contact us to find out when the next course begins.
Stick to your good intentions, achieve your goals and make sustainable changes with the support of both a qualified practitioner and the group setting.
What will you learn?
Why balancing blood sugar is important for health, energy, weight loss and weight management
How the digestive system works and tips to improve digestive health
How to make simple and tasty food choices
Tips to keep you motivated
What else is included?
Weekly balanced food plan
3 body composition scans worth £30 to provide regular body stats (before, during and after the course)
Personalised development plan
Additional support from private WhatsApp group
Programme Cost
Total price for the 4 week course is £116 (plus booking fee if booking via Eventbrite)
BOOK YOUR PLACE HERE or call 020 3034 3000 to book and pay by phone and avoid the booking fee.
If these dates and times do not work for you, please contact us as above to register your interest for the next 4-week course.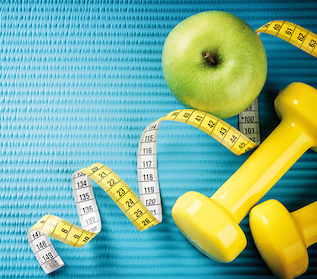 Comments from previous participants:
"I did NOT feel hungry"
"I have lost weight and body fat"
"My energy levels have increased"
"The camaraderie and support of the group always spurred me on"
"DO IT! I feel better in so many ways"[/notebox]